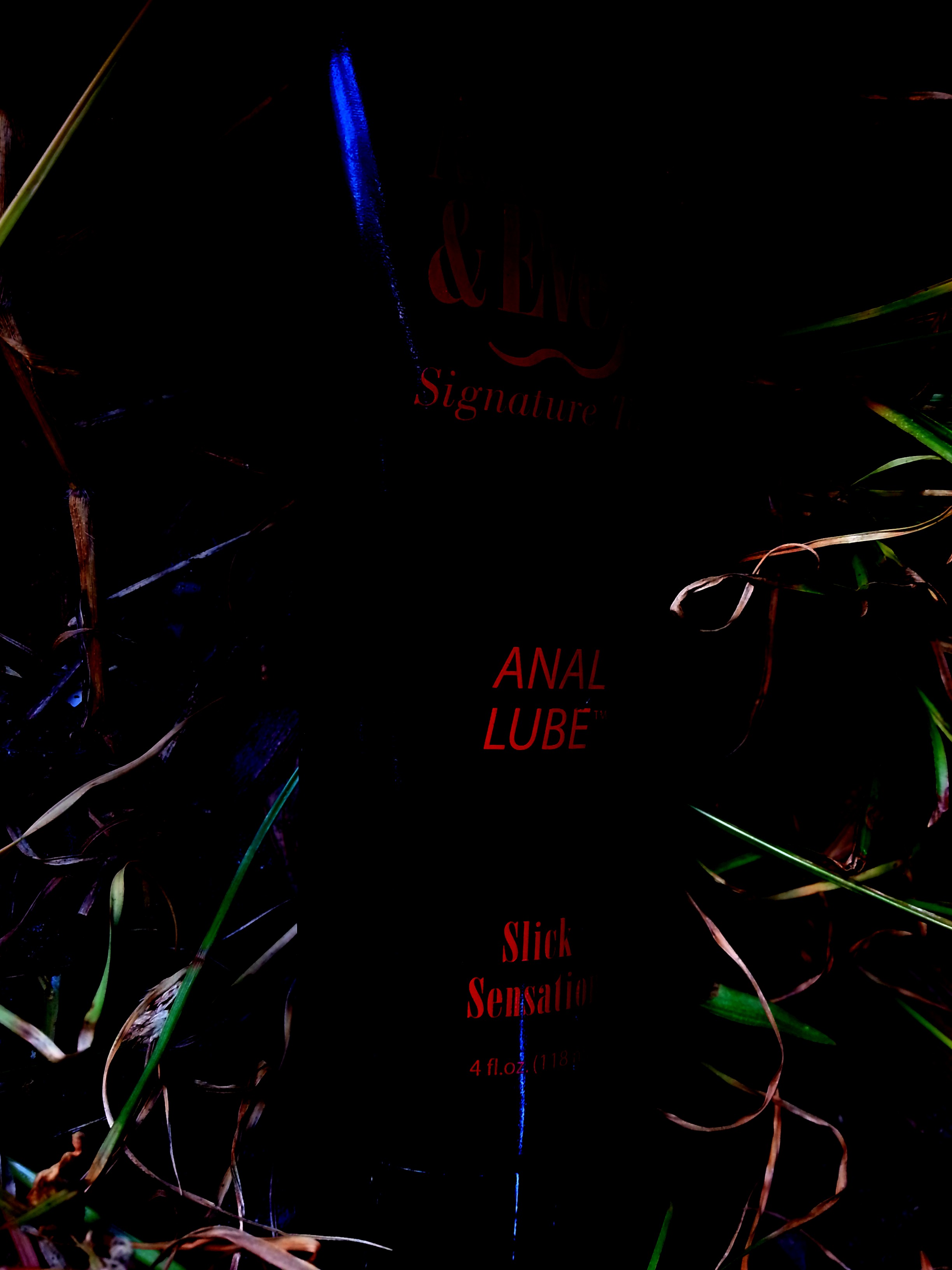 Florida — Shortly after 12 a.m., Wednesday, deputies received a call after two bicyclists doing their nightly bike ride heard moaning and squeaking coming from a wooded lot.
According to reports, one of the bicyclists shined a flashlight in the direction of the noise and discovered that a completely nude man — who was not identified by Marion County deputies — was in the woods behind a convenience store.
The man was reportedly pleasuring himself on top of a picnic table that appeared to have been dragged into the wooded area.
Article continued below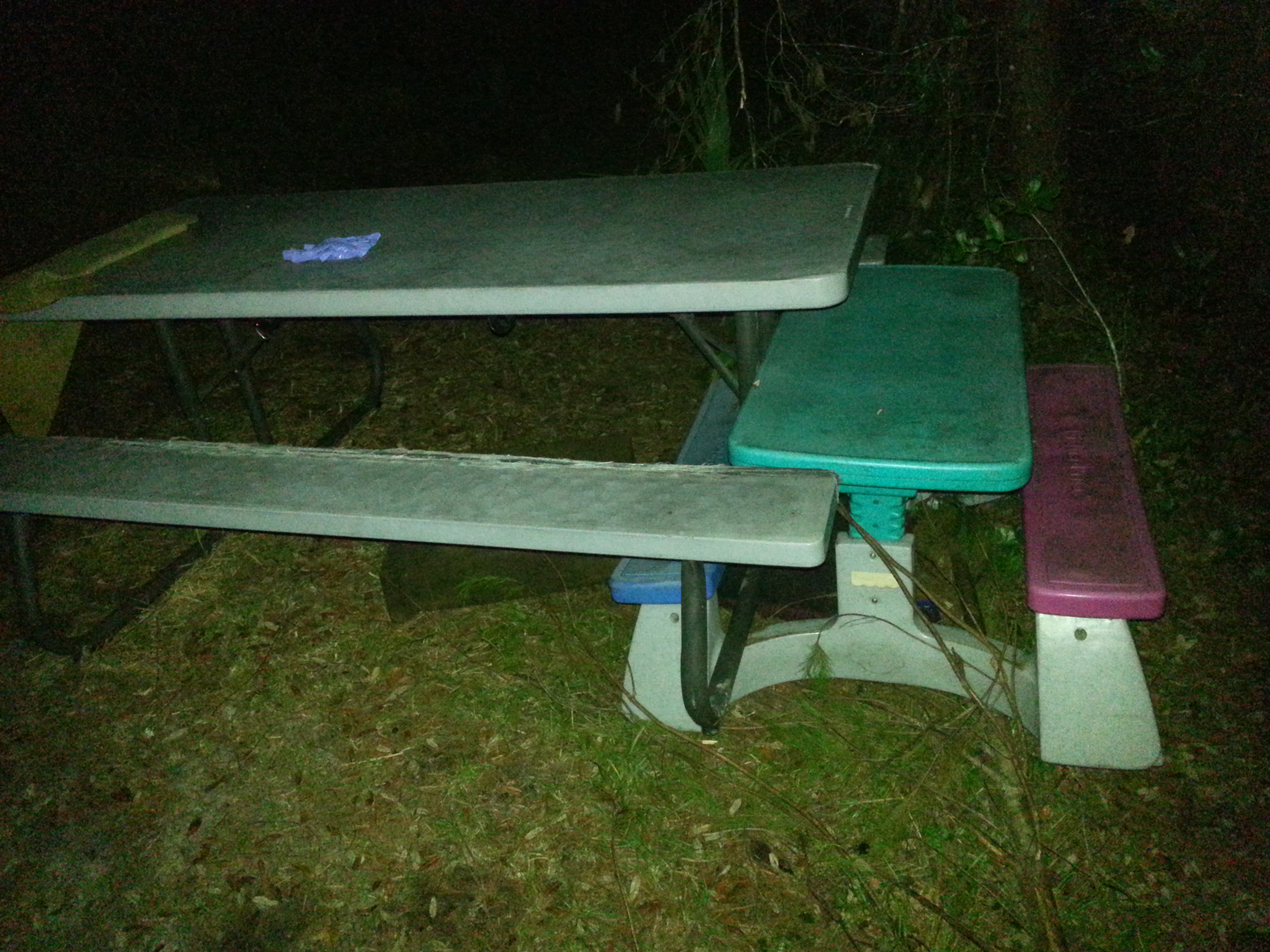 By the time deputies arrived, the nude man had fully clothed himself.
Deputies said the man was intoxicated, and after being questioned by deputies, denied that he had been nude or having masturbated on the table.
Article continued below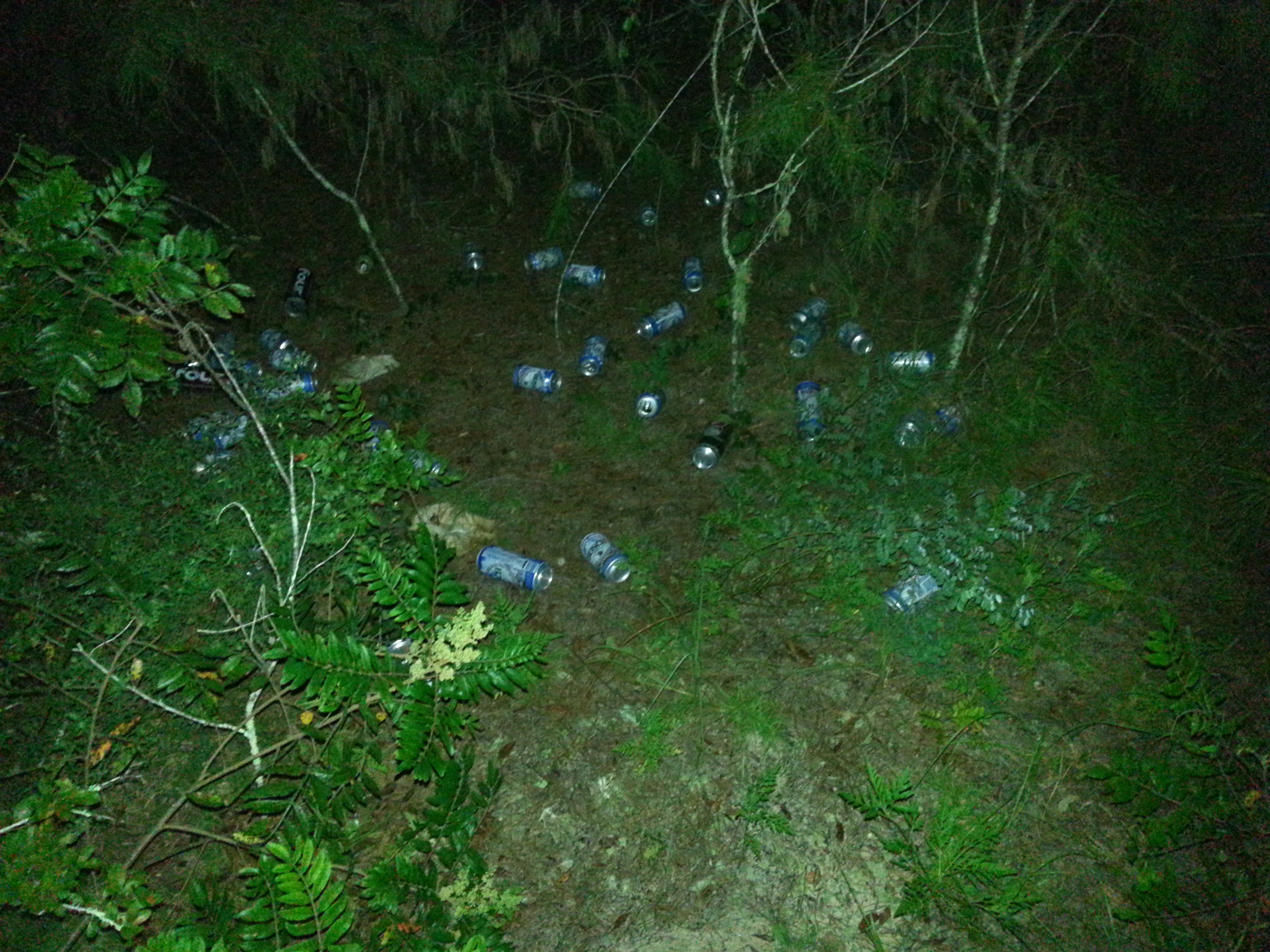 After approximately 15 to 20 minutes, the man, who was described as drenched in sweat, was sent on his way carrying only a white plastic bag and cardboard box.
Deputies inspected the area and discovered what could only be described as a "perverts hangout spot." Articles left behind painted a very disturbing story as to what had been taking place in the wooded area, which is only a block from a daycare and right next door to a church.
Article continued below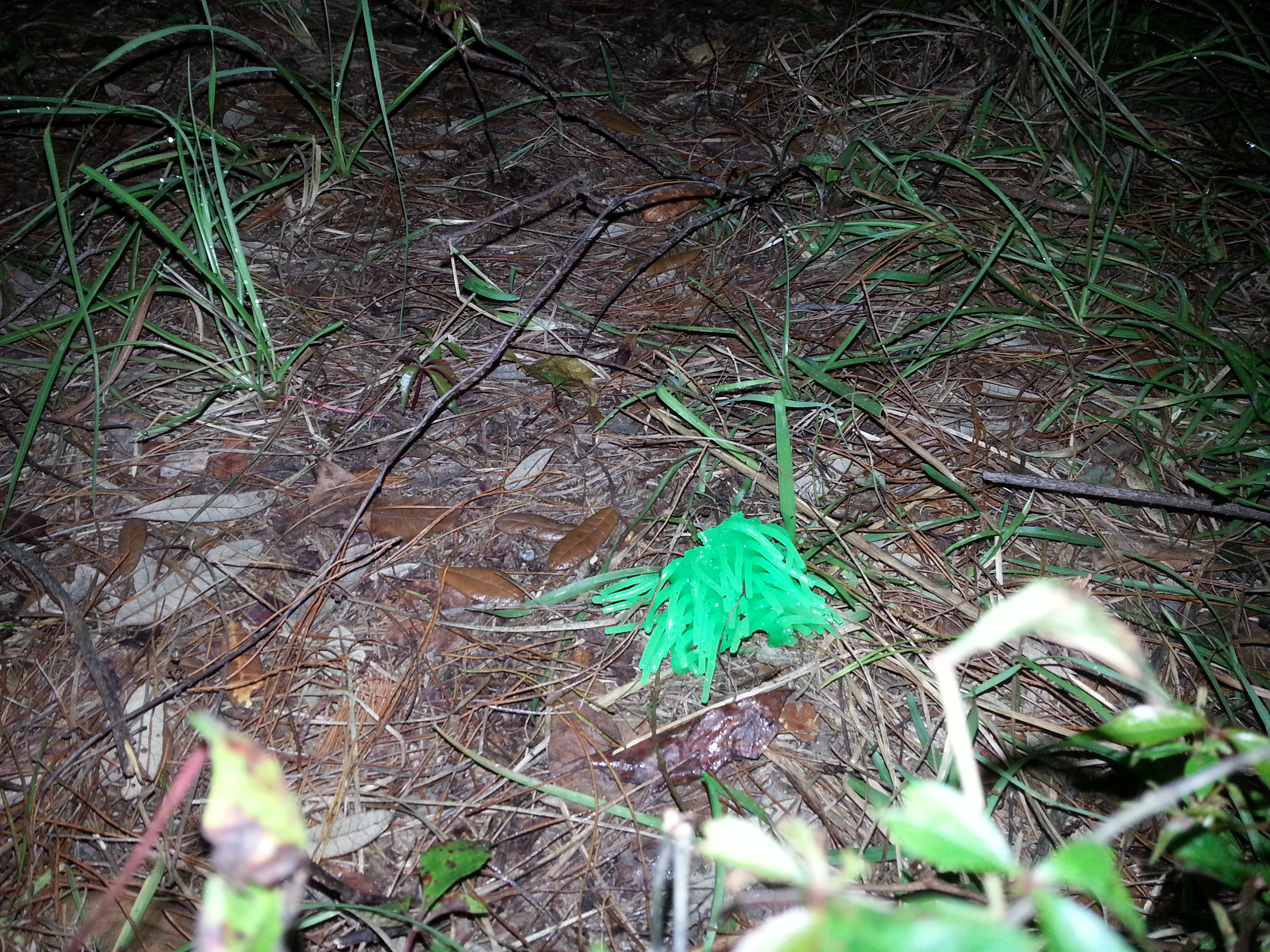 Items discovered included a self-masturbation toy, rubber gloves, soft foam, two tables (one of which is a child's table), dozens of empty beer cans, Vaseline (not photographed), and a bottle of anal lube.
The photos demonstrate how worn down the area is, therefore indicating it was a high traffic area.
Even more disturbing, was the fact that a person could actually see the daycare from the area.
It is unclear at this time why deputies released the man, as this is not the first time the "masturbating bandit" has been caught in the act.