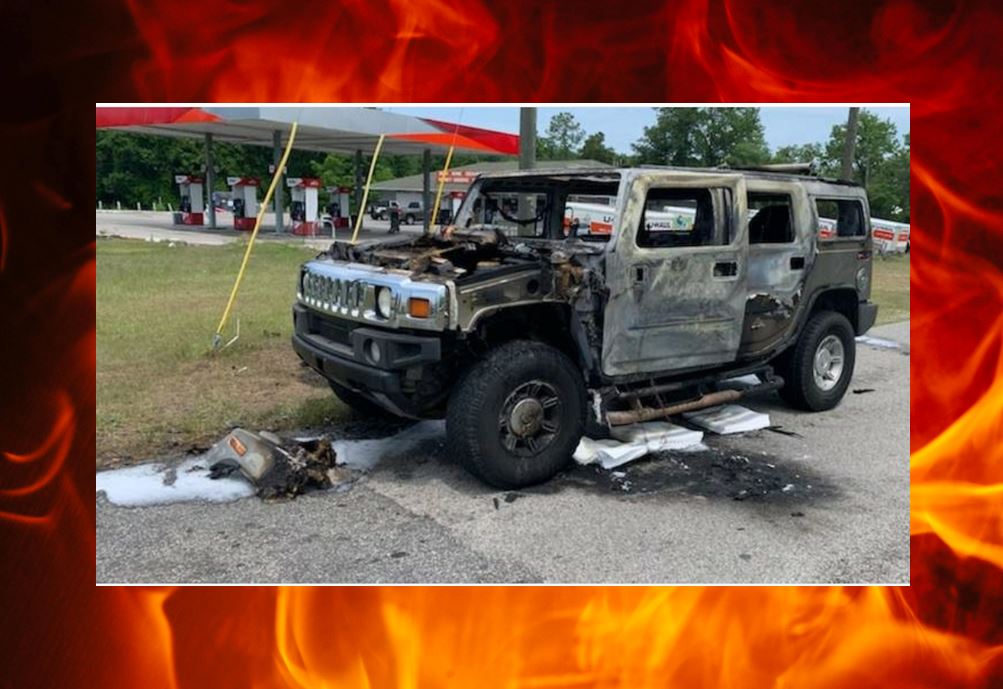 Homosassa, Florida — On Wednesday, May 12, Citrus County Fire Rescue had to be dispatched to a vehicle fire at South Alabama Avenue and West Grover Cleveland Boulevard, Homosassa.
Upon arrival, firefighters found a Hummer engulfed in flames.
Responding to Gov. Ron DeSantis' state of emergency order due to the Colonial Pipeline cyberattack, a Florida man, who is also the owner of the vehicle, was hoarding gas and had filled up four 5-gallon gas containers at Texaco Food Mart on West Grover Cleveland Boulevard and placed them in the back of the SUV.
Article continued below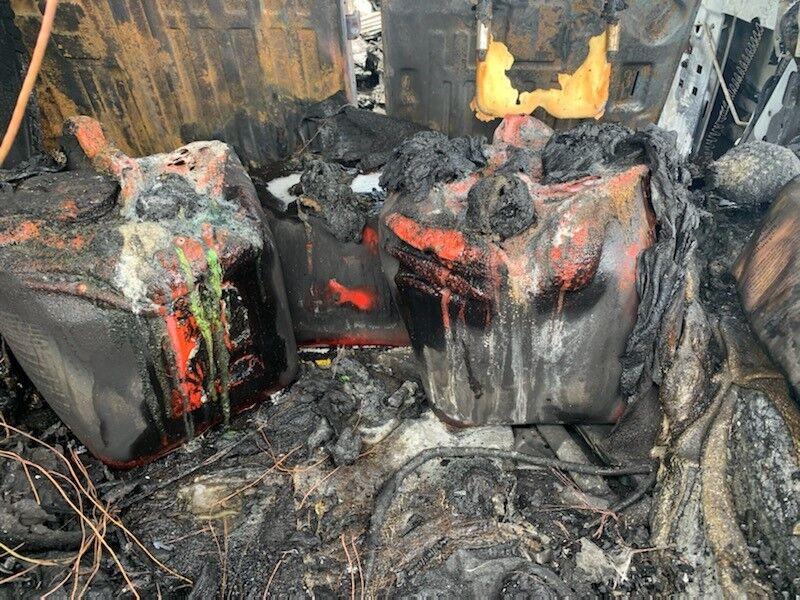 Article continued below
Unofficially, authorities believe that the man lit a cigarette inside the vehicle after pulling away from the gas station.
The driver was injured but refused to be transported to a hospital against medical advice.
The Florida Department of Environmental Protection was notified and had to coordinate the cleanup of the fuel spill.
Fire crews responded to the scene at 10:59 a.m and had the scene cleared by 1:36 p.m.