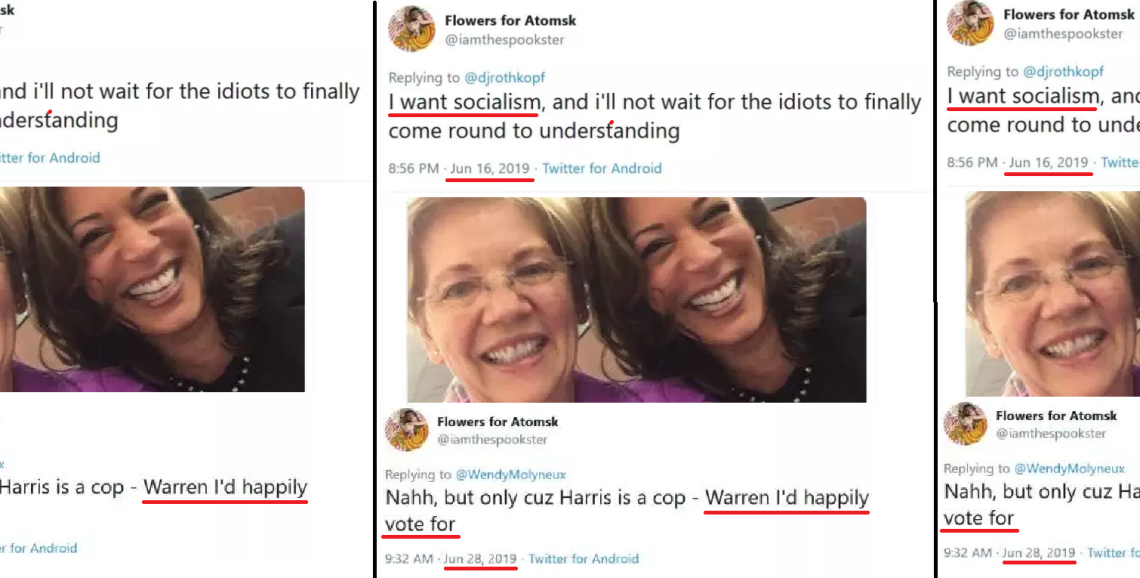 Nine people were killed during the shooting in Dayton, Ohio.
Don Lemon, a reporter for CNN who continually berates whites and blacks who support President  Donald Trump, irresponsibly insinuated the shooting was motivated by white supremacists. As did socialists Ocasio-Cortez, Bernie Sanders, Beto O'Rourke, U.S. Sen. Cory Booker, and Sen. Kamala Devi Harris.
However, a Twitter account belonging to the shooter, 24-year-old Connor Betts, Twitter username @iamthespookster, shows that he was a self-proclaimed left-wing socialist.
Betts' bio reads: "he/him / anime fan / metalhead / leftist / I'm going to hell and I'm not coming back."
Article continued below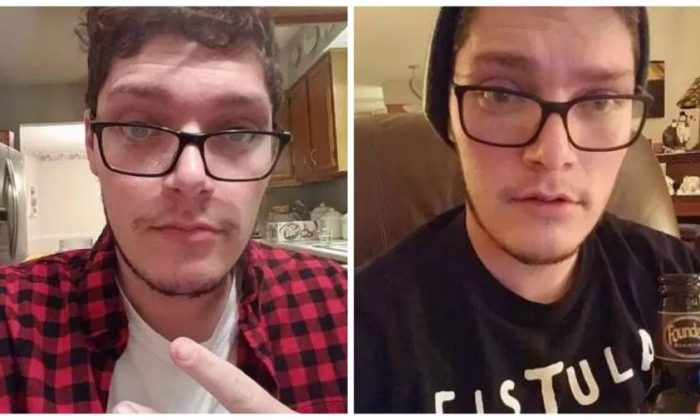 Betts aggressively supported and often retweeted, Ocasio-Cortez, Harris, Elizabeth Ann Warren, Sanders, and other radical Democrat socialists.
Betts also referenced satan on several occasions as well as writing that he was a big supporter of ANTIFA.
In several of his tweets, he specifically writes phrases used by Ocasio-Cortez, such as "abolish ICE."
Following the El Paso, Texas shooting, officials said that the shooter, 21-year-old Patrick Crusius of Allen, Texas, does not agree with allowing illegal immigrants in the U.S.
The Democrats used Crusius' stance for their political gain and began blaming Trump for the shooting.
Ocasio-Cortez actually started an incoherent Twitter rant against the President and accused him of supporting white supremacists. She stated that mass shootings that have occurred over the past few years were a white supremacists problem. She seemingly believes that white men are the problem.
What Ocasio-Cortez fails to realize is that many of the past few mass shootings were not motivated by white nationalists in any way. For instance, Omar Mateen, a 29-year-old security guard who killed 49 people and wounded 53 others in a mass shooting inside Pulse, a gay nightclub in Orlando, Florida. The shooter pledged his allegiance to the leader of the Islamic State of Iraq and the Levant, Abu Bakr al-Baghdadi. Mateen said the U.S. killing of Abu Waheeb in Iraq the previous month "triggered" the shooting. This shooting had nothing to do with white supremacists. Mateen was simply a Muslim terrorist.
In 2009, at the Fort Hood Army base in Texas, Maj. Nidal Malik Hasan, also a Muslim, shot and killed 13 people. During the trial, he stated that he did it because he was protecting the Taliban from American aggression.
In both instances, the locations were gun-free zones.
This is just to name a few shootings involving Muslims in the U.S, not to mention planned mass shootings that have been thwarted.
As for the Dayton, Ohio shooting, as mentioned, the shooter was a self-proclaimed left-wing socialist who idolized people like Ocasio-Cortez and everything she stands for. Judging from Betts' Twitter feed, he hung on every word uttered by the Democrats.
The aforementioned Democrats have suggested that the El Paso shooting was directly the fault of Trump and they are demanding he take full responsibility.
So, the question many have asked is: Will Ocasio-Cortez, Warren, Harris, Sanders, Booker, and O'Rourke accept responsibility for the Dayton, Ohio killings? Will they admit that their hatred for the President was directly related to Betts pulling the trigger?
Highly unlikely, in fact, not one of the Democrats have even tweeted or mentioned that the Dayton shooter was a left-wing extremist.
Here are several tweets that were either posted or re-tweeted by Betts.
The Twitter account has since been shut down.