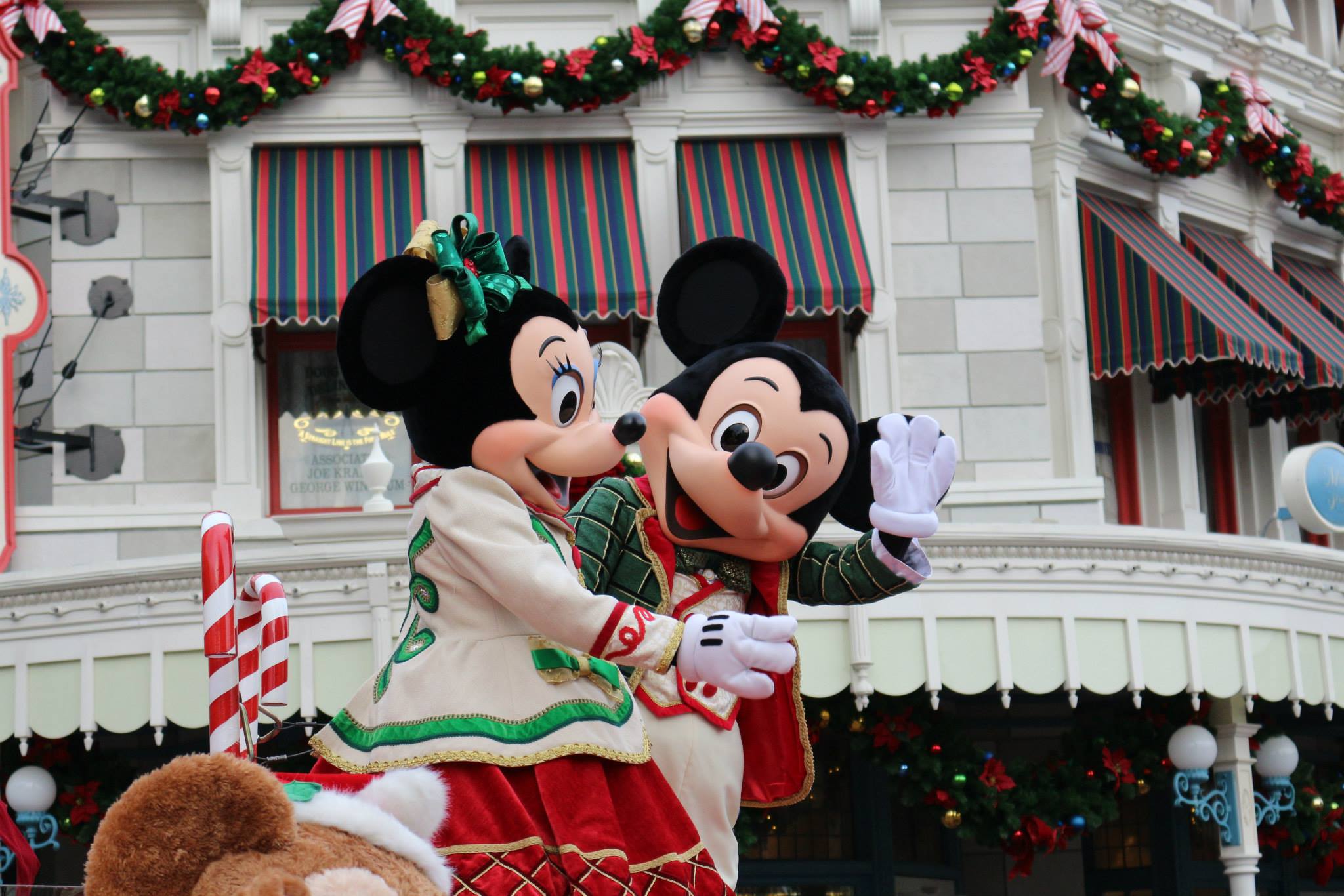 Orlando, Florida – ESPN's College GameDay football pregame show will be taped live at Disney's Magic Kingdom for the University of Miami vs. University of Florida game.
According to the press release, College GameDay will take place from 9 a.m. to noon from the elevated train station on Main Street, U.S.A.
Fans who have already heard about the rules Disney has dictated have turned to social media in disgust, citing that Disney is taking all of the fun out of the game.
John Mullins, wrote, "How boring. Are we supposed to sit with our hands crossed and in silence? Flags, banners, and signs have ALWAYS been a part of gameday. How completely ridiculous."
Thousand of fans say that signs are one of the most spectacular and memorable sights of College GameDay, however, Disney has banned flags, banners, signs, megaphones, whistles, and any other noisemaker.
Here is a list of just a few of the prohibited items listed on Dinsey's website:
Horns, whistles, large megaphones or artificial noisemakers.
Strollers that are greater than 31″ (79 cm) in width and 52″ (132 cm) in length. Stroller wagons are also prohibited.
Wagons are prohibited at any theme park or water park. Wagons are prohibited at indoor venues at ESPN Wide World of Sports Complex.
Suitcases, bags, coolers or backpacks, with or without wheels, larger than 24″ long x 15″ wide x 18″ high (61 cm x 38 cm x 46 cm) are not allowed in any theme park or water park. Loose or dry ice is not permitted in these containers. Re-usable ice packs are recommended.
Folding chairs are not allowed in any theme park, water park or Disney Springs.
Selfie sticks, hand-held extension poles for cameras or mobile devices, flags and banners are not allowed in any theme park or water park.
Tripods or monopod stands that cannot fit inside a standard backpack or that extend over 6' (182 cm) are not allowed in theme parks, water parks, Disney Springs or ESPN Wide World of Sports Complex.
Balloons and plastic straws are not permitted at water parks, Disney's Animal Kingdom theme park or Disney's Animal Kingdom Lodge (Kidani Village and Jambo House)
Balloons are also not permitted near the ESPN Wide World of Sports Complex.
Photography, videotaping or recording of any kind, or otherwise engaging in any activity, for unapproved commercial purposes.
Unauthorized events, speeches, or use of any flag, banner, sign or other material for commercial purposes, or as part of a demonstration.
We reserve the right to prohibit the use or storage of any other item not listed above that we determine may be harmful or disruptive, in our sole and absolute discretion.
What do you think?