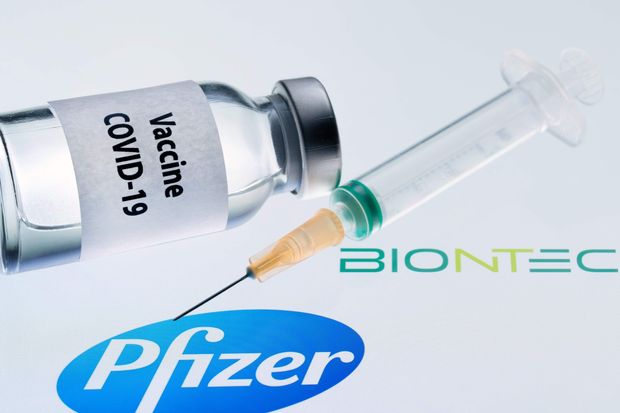 GOP state Rep. Anthony Sabatini filed HB 6003 to strip Florida's power to require mandatory vaccines during a pandemic.
Gov. Ron DeSantis has said that Florida would not force anyone to get a COVID-19 vaccine, but Sabatini said he is noting taking DeSantis at his word.
Sabatini said that DeSantis ordered Surgeon General Scott Rivkees to declare a public health emergency. Such a move, according to state law, allows Rivkees extremely broad powers during a pandemic, which includes being able to order residents to be vaccinated. The broad powers also allow Rivkees to call on law enforcement to enforce any actions he personally feels is necessary during a pandemic.
Sabatini says it is unconstitutional and strips Floridians of their rights.
The bill will be introduced at the beginning of the session in March, if it passes and is signed by DeSantis, it will take effect on July 11, 2021.