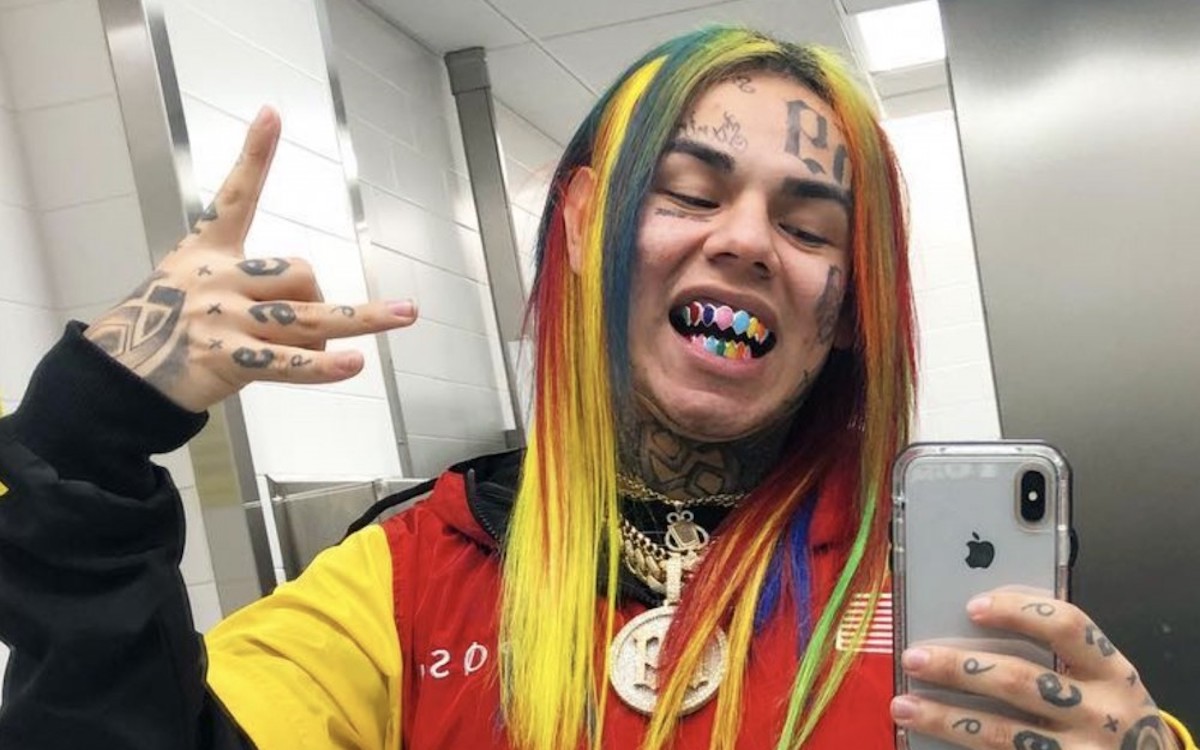 Sex offender and mumble rapper Tekashi 6ix9ine, real name Daniel Hernandez, 22, was sentenced to four years probation Friday for his interaction with a nude 13-year-old girl in 2015.
Prosecutors say they believe Hernandez is a menace to society and a danger to those around him, namely children.
The public is outraged at the light sentencing, especially since Hernandez pleaded guilty to Use of a Child in a Sexual Performance.
Hours after Hernandez's sentencing, he was allegedly involved in a shooting in which his bodyguard was shot in the stomach by an unnamed executive, NYPD confirmed.
Thousands of people turned to social media following the shooting, writing: "Too bad the child molester was not shot in the face."
A spokeswoman for NYPD said that the investigation is ongoing.