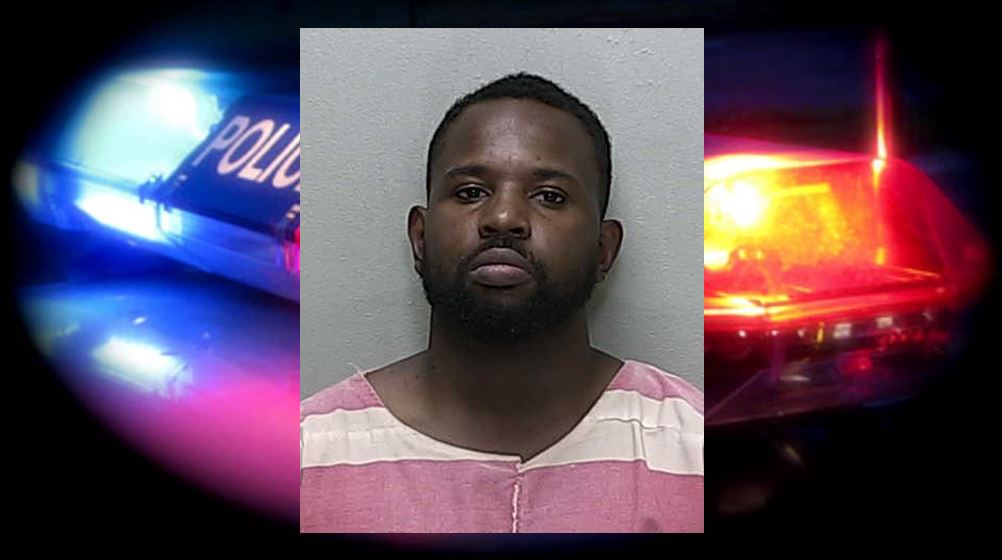 Ocala police arrested an Ocala, Florida man after UF Health Shands Children's Hospital reported that he had been accused of sexually assaulted a little girl.
The victim, who is under 12, told police that the man, identified as Mark Antonio McClean, 30, had assaulted her while she was visiting a family member.
According to reports, when the family member went to bed with the baby, the victim and McClean were still in the living room.
The victim stated that McClean blinded folded her and then asked if she wanted to "play a game." McClean then put food items on his penis and forced the victim to perform oral sex. McClean told the victim that the game was that she had to guess the food items.
Police said that the next morning when McClean tried to "play the game" again he attempted to bribe the victim by promising to buy her food and toys When the victim refused, Mcclean instructed her not to tell anyone "what goes on in the house."
When police questioned McClean, he demanded a lawyer up and refused to speak.
McClean was charged with Sexual Assault on a Victim Under 12.
He is currently being held without bond.
McClean was formally employed as a corrections officer, however, at the time of his arrest, he was working as a security guard for Shands.