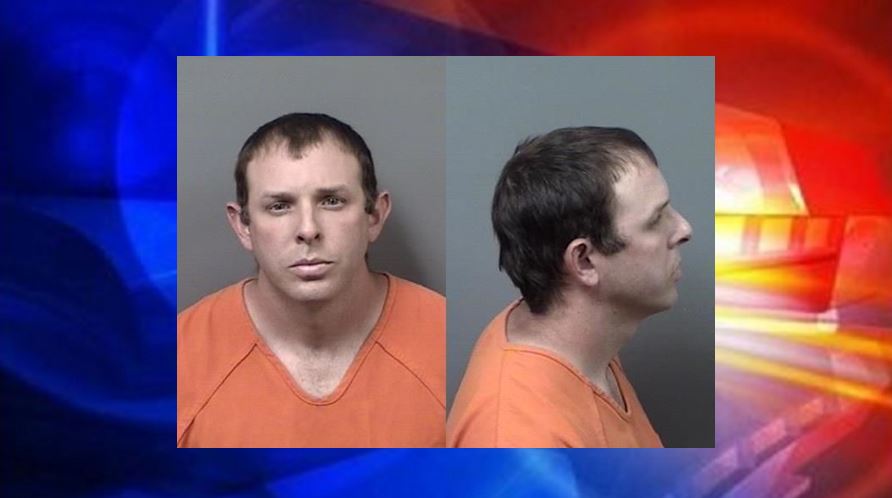 On Tuesday, May 12, 2020, the Citrus County Sheriff's Office, following a year-long investigation, arrested 33-year-old firefighter Jose Dorta III on charges of aggravated manslaughter.
According to detectives, on May 20, 2019, CCSO deputies responded to a call for service in reference to a two-month-old infant who was unresponsive. First responders on the scene discovered that the infant was having difficulty breathing and that, prior to arrival, the infant had stopped breathing altogether.
Detectives said that as the infant was being stabilized and arranged for transport to Shands Hospital in Gainesville, the child succumbed to its injuries and was pronounced deceased.
Upon further investigation, to include evidence collected at the scene, witness testimony, and the medical examiner's report, detectives with the CCSO's Major Crimes Division were able to secure a warrant for Dorta's arrest.
"This was an extremely distressing investigation into the death of a precious two-month-old baby for all involved," said Sheriff Prendergast. "As an adult responsible for this child, Dorta failed to protect innocent life. I am confident that through our investigation, the legal system will ensure justice for this victim".
Details as to what led to the child's death have not been released at this time.
This is a developing story.