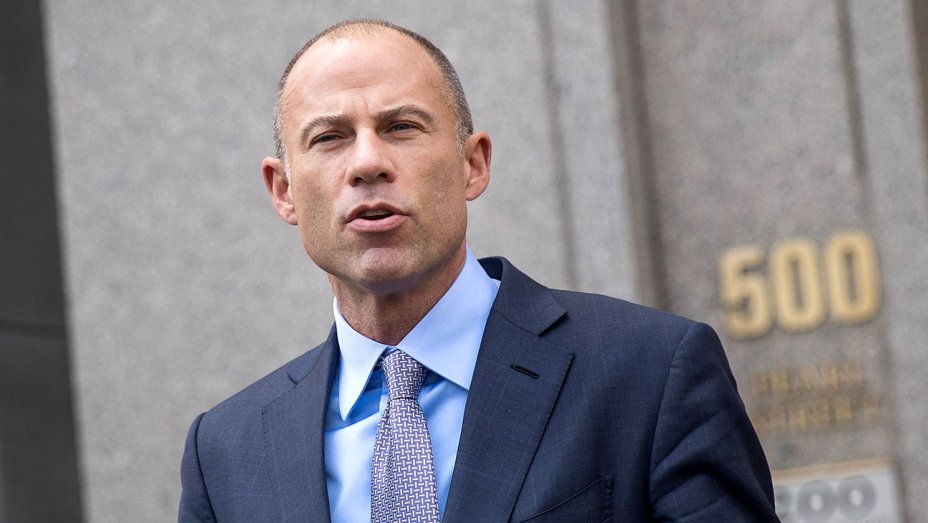 The LAPD confirmed Wednesday that they had arrested Trump critic and porn star attorney Michael Avenatti on domestic violence charges.
He was charged with Felony Domestic Battery.
However, Avenatti is being shown special treatment by the LAPD as they refused to release the police report to The Daily Lash.
Avenatti released a statement through his law office and denied the allegations.
"I wish to thank the hard-working men and women of the LAPD for their professionalism they were only doing their jobs in light of the completely bogus allegations against me," the statement said. "I have never been physically abusive in my life nor was I last night. Any accusations to the contrary are fabricated and meant to do harm to my reputation. I look forward to being fully exonerated."
During a press conference, Avenatti said, "I have never struck a woman. I never will strike a woman. I have been an advocate for women's rights my entire career and I'm going to continue to be an advocate. I am not going to be intimidated from stopping what I am doing," he continued. "I am a father to two beautiful, smart daughters. I would never disrespect them by touching a woman inappropriately or striking a woman. I am looking forward to a full investigation at which point I am confident I will be fully exonerated. I also want to thank everyone for their support that has reached out. You know my character. You know me as a man and I appreciate it."
The Daily Lash previously reported on Avenatti when it was made public that NBC News had information that would have discredited Julie Swetnick's claims that Supreme Court Justice Brett Kavanaugh participated in gang rapes. Avenatti was Swetnick's attorney.