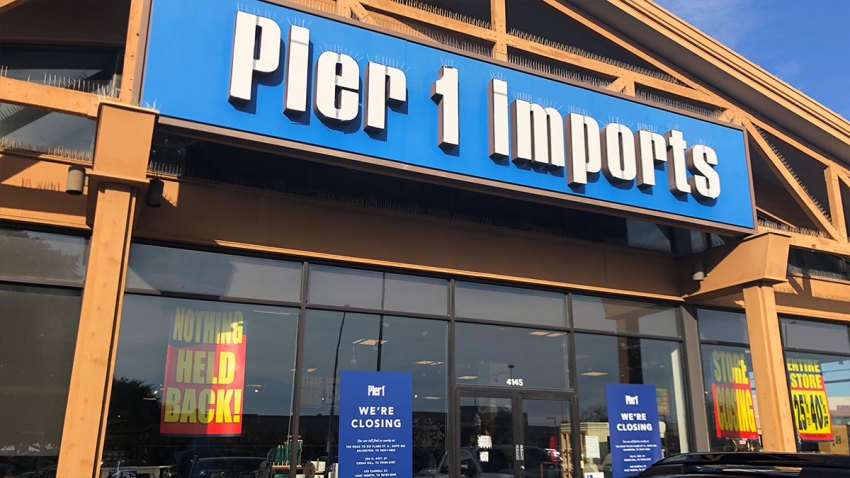 Pier 1 imports announced Tuesday that the retailer will most likely cease operation at all locations.
Blaming COVID-19, Wayfair, and Amazon, and with more than 500 stores in U.S and Canada, Pier 1 said they tried everything to stay in business, but a total liquidation looks like the best option.
The company will continue to fulfill orders already placed online and will sell all remaining inventory, the website, and any intellectual property.
According to a press release, the retailer has asked the bankruptcy court to allow the company to "liquidate as soon as possible" once all stores are allowed to reopen after being closed due to COVID-19. Going-out-of-business sales will begin as soon as they can reopen.
The company says unless they find a buyer, the name will most likely be gone forever.
A spokesperson said Pier 1 is prepping stores for reopening this week.
The Texas-based company has been in business for 58 years.