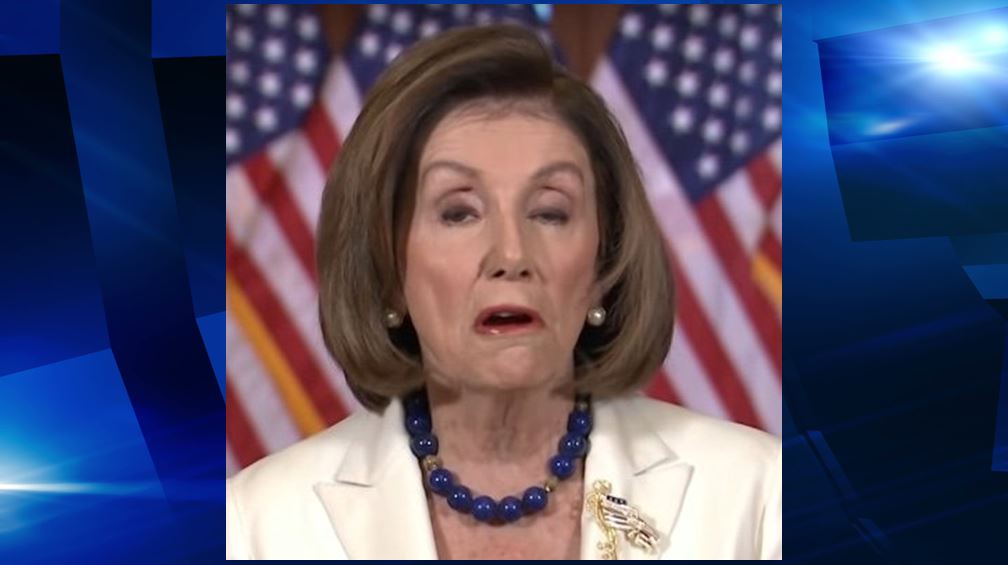 House Speaker Nancy Pelosi on Thursday refused to answer questions about corruption against Democratic presidential nominee, Joe Biden.
The questions come following confirmation from the FBI that they did, in fact, seize a laptop belonging to Joe's son, Hunter Biden.
A journalist, Kerry Picket, from the Washington Examiner, asked Pelosi at her weekly news conference at the Capitol,  about "serious allegations of corruption involving Joe Biden."
Pelosi rudely and abruptly cut off the reporter, and stated, "I'm sorry, I'm not answering your question."
Pelosi said, "I don't have all day for questions. We are here to talk about COVID-19.
This is not the first time Pelosi has been rude to this reporter.
Back in April, Picket asked about the sexual assault allegations against Joe Biden made by Tara Reade.
Picket asked Pelosi if Biden was held to a different standard than Justice Brett Kavanaugh, who Pelosi berated numerous times.
Pelosi responded, "I don't need a lecture or a speech."
Our @KerryPicket was the only reporter today to ask @speakerpelosi about the growing @JoeBiden laptop/corruption allegations. Pelosi refused to answer: "I'm not answering those questions. We're talking about the coronavirus. I don't have all day for questions."

— Susan Ferrechio (@susanferrechio) October 22, 2020