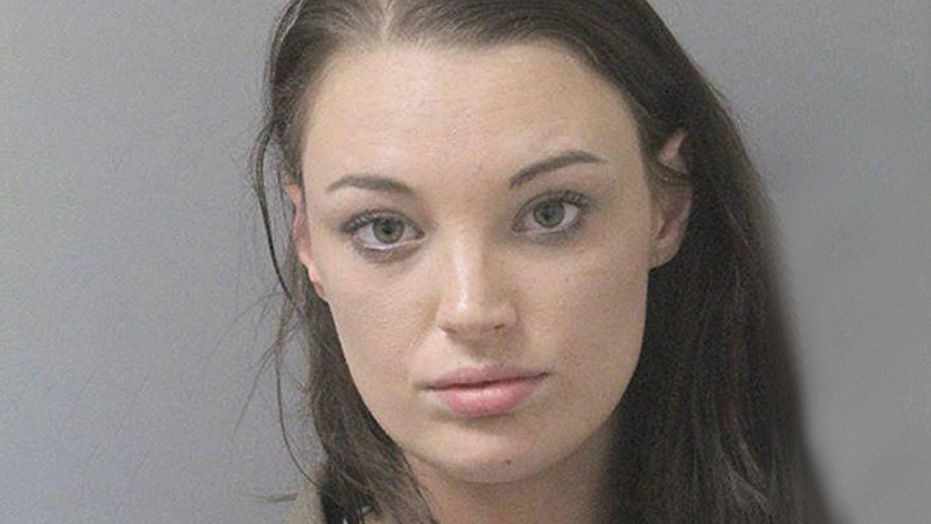 A Louisiana woman was arrested after she stole $5,000 from a man she had been living with.
The man told the Ouachita Parish Sheriff's Office that while he was showering, Ashley Beth Rolland, 23, took his cash and fled the apartment.
The man stated that Rolland had been living with him for about a week.
Rolland was located and arrested a short time later.
During the booking process, a female correctional officer sensed something fishy and performed a full-body search of Rolland. During the search, the correctional officer found a clear plastic bag inside Rolland's vagina. The plastic bag contained one gram of meth.
When the officer found it, Rolland stated, "That's not mine. I don't know where that came from."
The arresting officers also recovered $6,233.
Rolland was arrested and charged with Grand Theft and Possession of a Narcotic.