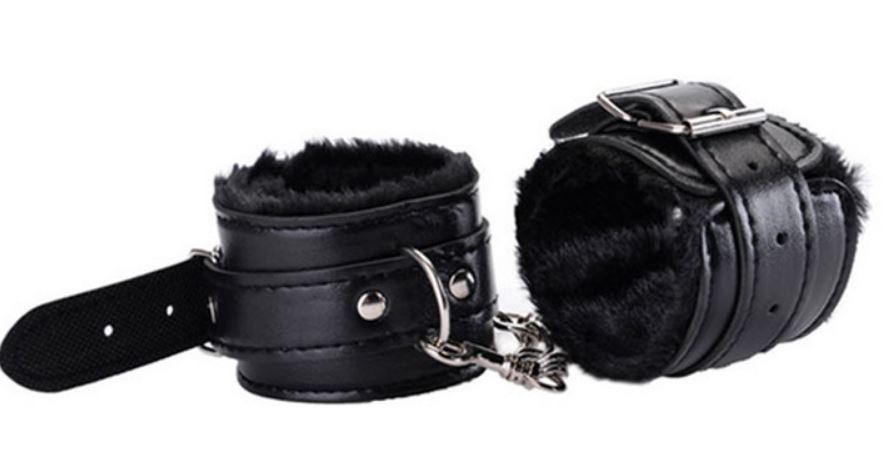 A man who hired two other men, who were strangers, to carry out his BDSM fantasy was shocked when he later found out that the men had mistakenly gone to the wrong address.
The two men entered a home yielding machetes and quickly left when they realized they were standing over the wrong man…in the wrong house.
The man who hired the two men told them that he would pay $5,000 if it was really good, meaning, make the intrusion seem real.
When the men entered the wrong house and then realized it, one shook the resident's hand and apologized and the other said bye. When the men returned to their vehicle, the homeowner called the police.
The men then drove to the correct address.
The fantasy was for the men to enter the home, tie up the man, and then take a broom handle and rub it inside his underwear. The men were hired from a Facebook group for those who want to participate in role-playing.
The two men were later arrested. One was cleared in court in 2019 and the second man was finally cleared this week by a judge.
Remember to like our new Facebook page!