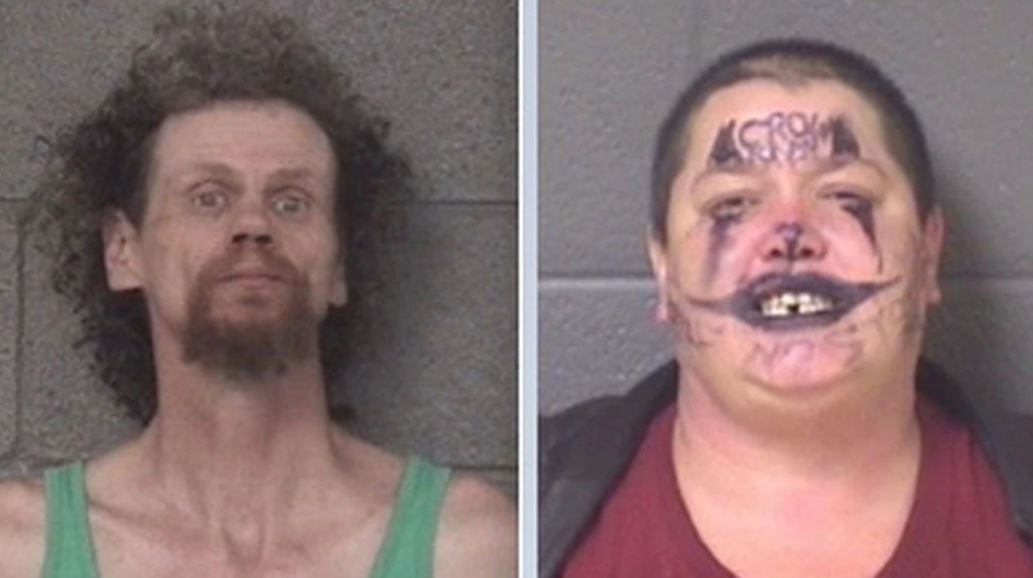 ASHEVILLE, N.C.  — A five-hour standoff between Asheville police and two drugged-out individuals ended with both suspects being evaluated at a mental facility.
According to police, at approximately 3:40 a.m. on May 27, 2020, they received a report of a stabbing at 15 Woodfin Street.
When officers arrived they found that a victim had been stabbed. The wounds were considered life-threatening. The victim was transported to Mission Hospital where they are currently listed in critical condition.
At the scene, investigators identified a male suspect who had barricaded himself in an apartment. Once police learned that the suspect had barricaded himself in an apartment, surrounding apartments were evacuated.
The Crisis Negotiation Team (CNT) was deployed to assist in removing the suspect from the apartment. Just before 10 a.m. the suspect, identified as Donald Eugene Lory, Jr., 54, surrendered to police.
He has been charged with Assault with a Deadly Weapon with Intent to Inflict Serious Injury and Kill.
Inside the apartment, police also found a smiling woman, identified as Julia Crystal Cavaliere, 41.
Lory was charged with Resisting Arrest. Police said she smiled all the way to jail.
Both were reportedly "high" at the time of their arrest.