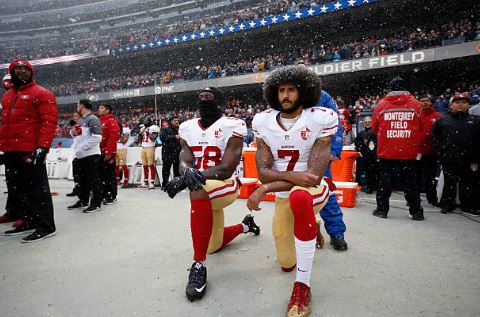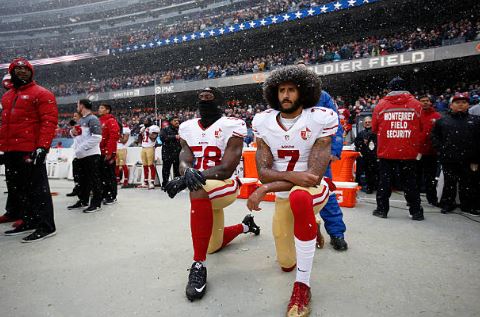 Has been Quarterback-turned-activist Colin Kaepernick says he has been denied work for 889 days.
He said he is ready to play for the NFL again despite a three-year layoff, but no one has offered him a job.
His legal battle with league executives recently ended.
Kaepernick posted his workout regimen videos on social media accounts on Wednesday. At the beginning of the video, it read "denied work for 889 days. 5 a.m. Five days a week. For 3 years. Still ready."
The three years refers to the amount of time that has passed since he was removed from the 49ers.
Ex-fans of Kaepernick turned to social media and began taunting him, referring to Kaepernick as a whiner.