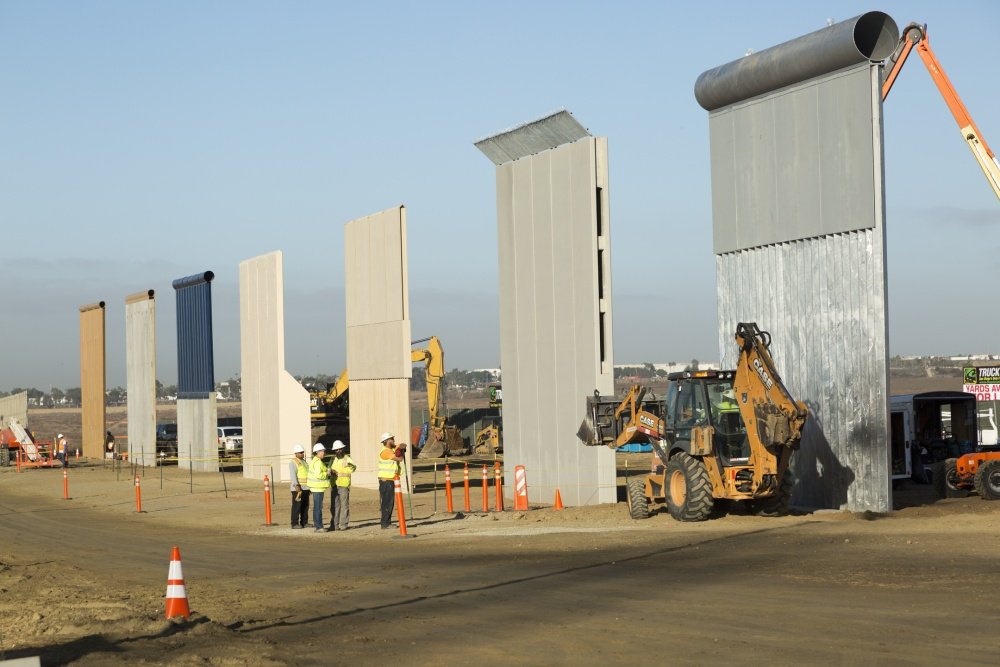 The Supreme Court ruled in favor of the Trump administration on Friday and lifted a freeze backed by a trial court that froze $2.5 billion in Pentagon funds for border wall construction.
The conservative justices ruled in favor of the administration.
Liberal justices Elena Kagan, Ruth Bader Ginsburg, and Sonia Sotomayor were against the plan.
The American Civil Liberties Union said they disapprove and will not stop until they have their way.
President Trump celebrated the ruling on Twitter:
Wow! Big VICTORY on the Wall. The United States Supreme Court overturns lower court injunction, allows Southern Border Wall to proceed. Big WIN for Border Security and the Rule of Law!

— Donald J. Trump (@realDonaldTrump) July 26, 2019
What does this mean? It means the administration can dig into the funds and begin work covered by four contracts that have been awarded.
Alexandria Ocasio-Cortez nearly had a meltdown following the ruling. She says she wants ICE dismantled immediately and accused Trump of being a racist.